Finally got to the Lizzard. Was still super windy but at least the skys were blue. After seeing their Website and after a few recomendations stayed at Henrys Campsite.
What a superb site, each plot has it's own area so your not in anyones way and with no one next to you. loads of little quirky woodern carvings and stuff dotted around the place, Chickens and Ducks running around all over the place as well. Just one tip. Don't count on having a shower, the facilities are very basic. Was quite funny when the owner pointed out a shack and said there's the new toilets, unisex by the way, then pointed behind to the old ones.



From the site there's loads of walks along the cliffs.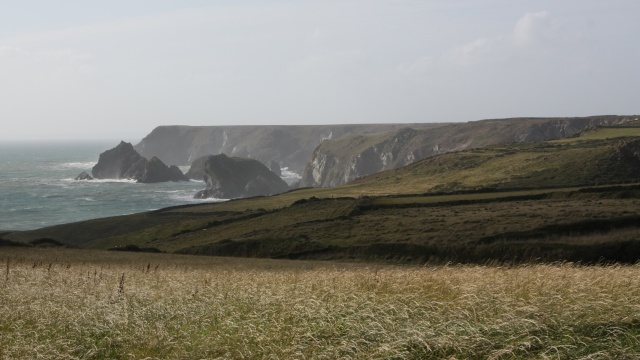 Was still super windy so didn't head out too far but was treated to a lovely sunset.
The site is also about a 30min walk the Lighthouse and old lifeboat station at the most southerly point of the mainland. The wind had dropped right off by the morning so off to the lighthouse we went.

Had a little visit from a seal as well
From there it was back to the van and off to Lands End the most Westerly point.


After that time was getting on, so off to the next site.
________________________________________________________________________________

Ginger man without a ginger van