Our dedicated Club event will once again take place at the excellent Anita's Camping and Caravanning Park, near Banbury, Oxfordshire.
Last year was such a blast that we'd really encourage you to come along to this one if you can.
We're expecting a good turnout, and consequently we're switching fields to make use of all the 12 Electric Hook-Ups in the top right hand field. Have a look at their website and park overview:
www.anitascaravanandcottages.co.uk
The red arrows indicate the route to drive up to our dedicated field. Please keep your speed at Dead Slow.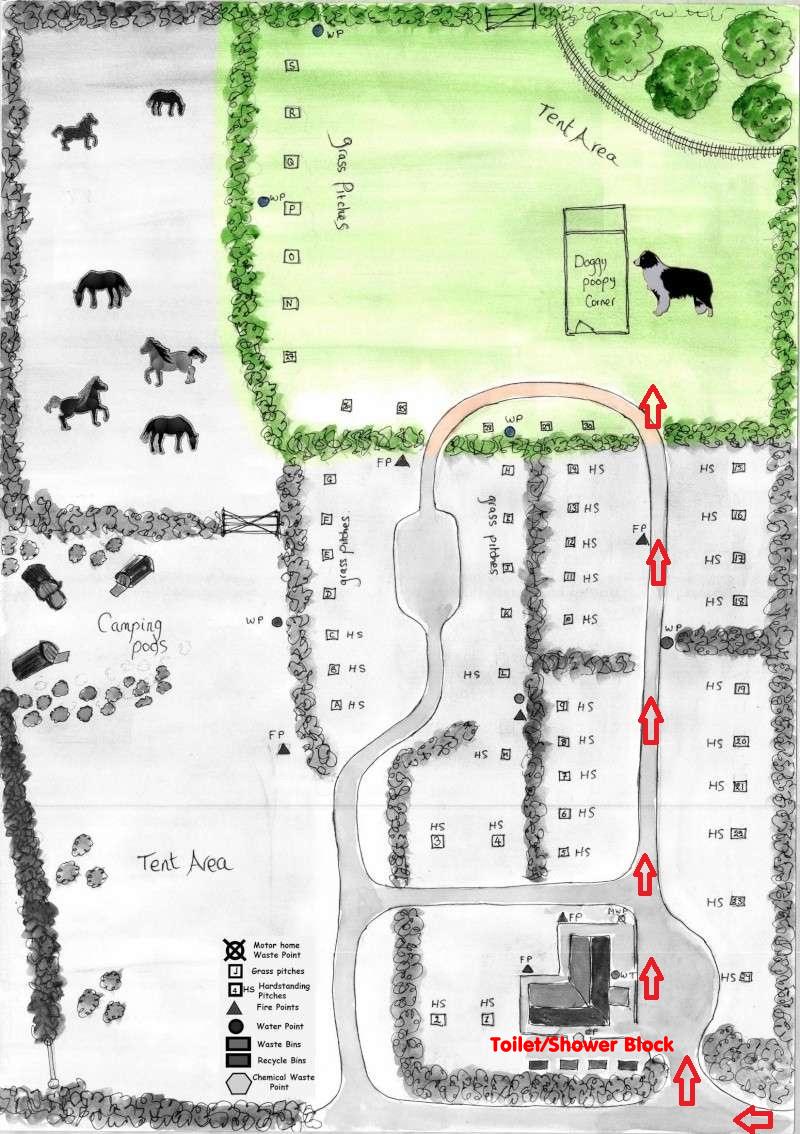 View Larger Map
You can expect a relaxed atmosphere, good company, some 'games' if you want to join in and as a first this year, all attending BraziBays will gain automatic entry to the Star Kombi competition. More details on that to follow. The whole idea is for us to get together, eat, drink and have fun. Just like we did last Summer. Another change for this year is that we'll have the new club event shelter to get under should a shower come by!

BOOKING
Unlike last year, I am coordinating the block booking for us for Saturday 23rd June ONLY. If you intend to go before or after June 23rd you must make your booking directly with Anita's. I have paid a deposit to reserve the top field electric hook-ups exclusively for us on Saturday June 23rd.
The costs are as follows:
Simple Grass Pitch £12
Electric Hook-Up Pitch £15.50
These rates are exclusive to The KOMBI Sleepover and reduced to reflect the group booking. If you are staying either side of June 23rd you should expect to pay the regular tariff at the park.
EHU Pitches:
1. TimV (F)
2. Scooby (F)
3. Walmsleys (F)
4. osg
5. Katy's Campers
6. Captain Haddock
7. Tallulah (F)
8. Happyhouse
9. LadyJ (F)
10. stephenjedward
11. Jill (F)
12. peppa (F)
Simple Grass Pitches:
1. kiteman (F)
2. irishman (F)
3. dazdub (F)
4. pastymaster (F)
5. lilyvdub (F)
6. Patsy
7. Roobarb
8. JLS 62 (F)
9. Skytiger
10. ejred72
11. Lynnand Steve
12. Dennis (F)
13. HelenBay
14. Andhoops (F)
15. olive (F)
16. mickar
17. Sharps
18. Lulu
19. MarcusH
20. chairboy_paul
21. NorthPoles (F)
22. Sunny (F)
23. Dickymint1972
24. Dalesman (F)
25. Maz
(F) denotes arriving Friday
TIMETABLE
Friday
Early arrivals and set-up
Saturday
Arrivals in the morning
2.00pm - Live Kombi Kreative - Tim & kiteman
3.00pm - Rounders
4.00pm - Live Kombi Kooking Kitchen - Olive
5.00pm - Scooby Swap Shop - Scooby (obviously)
6.00pm - 'Hire Company' pre-dinner drinks - Tallulah
8.30pm - Star Kombi Result
9.00pm - '70s Disco in the KOMBICABANA
Sunday
9.00am - Anita's Breakfast Bar opens
10.00am - Rainbow Photograph
12.00pm - Departures
Arriving at The KOMBI Sleepover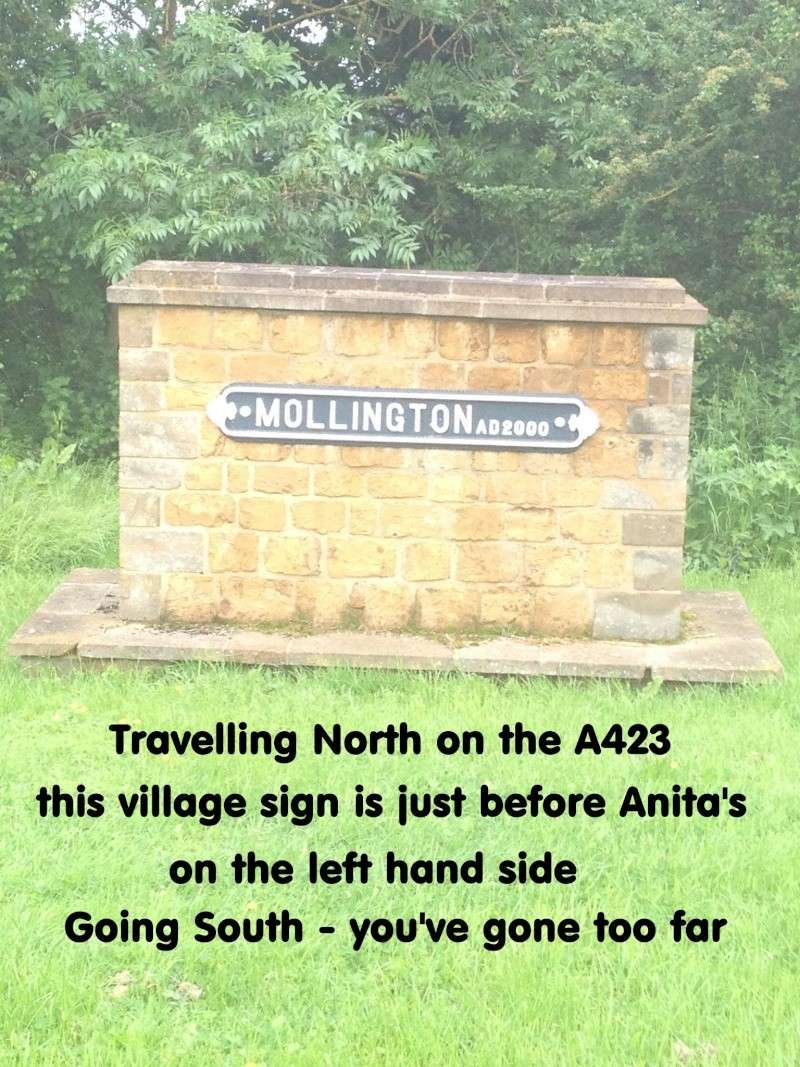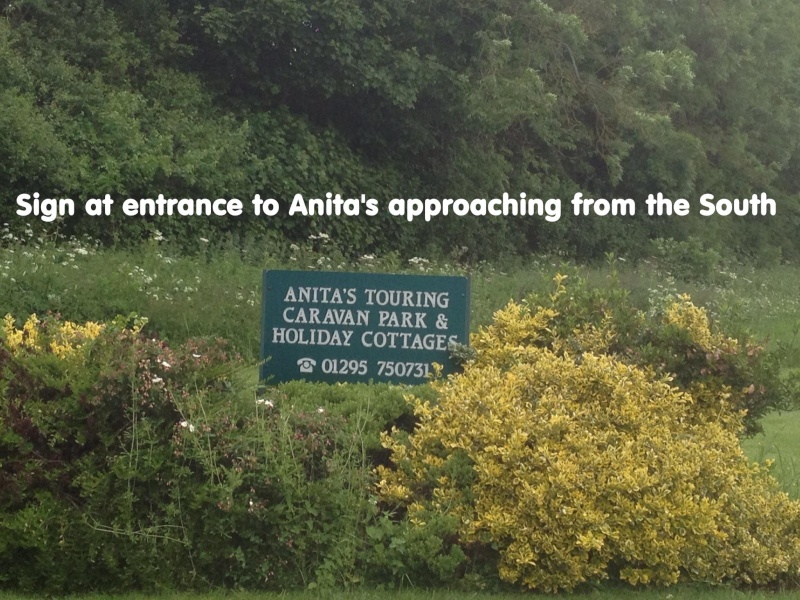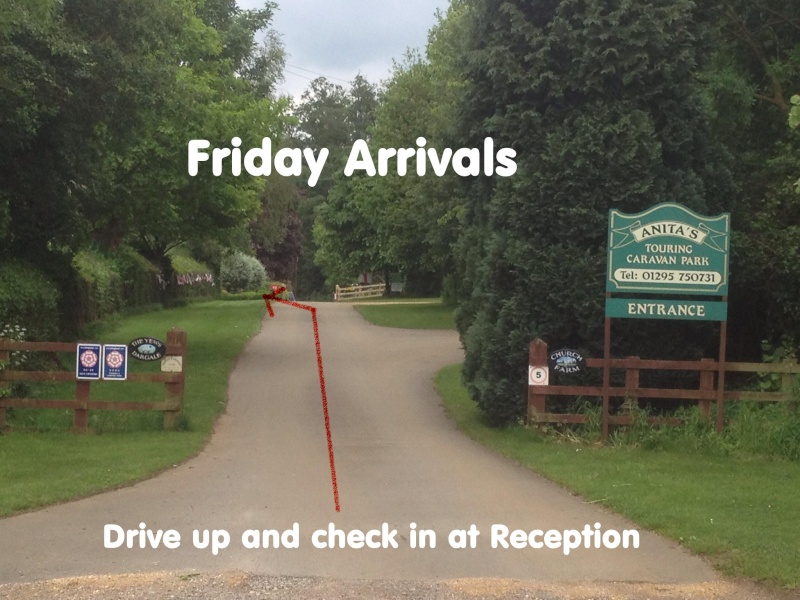 Friday Arrivals check-in at Reception and then drive up to our field.
Saturday Arrivals go straight to the field and check-in there.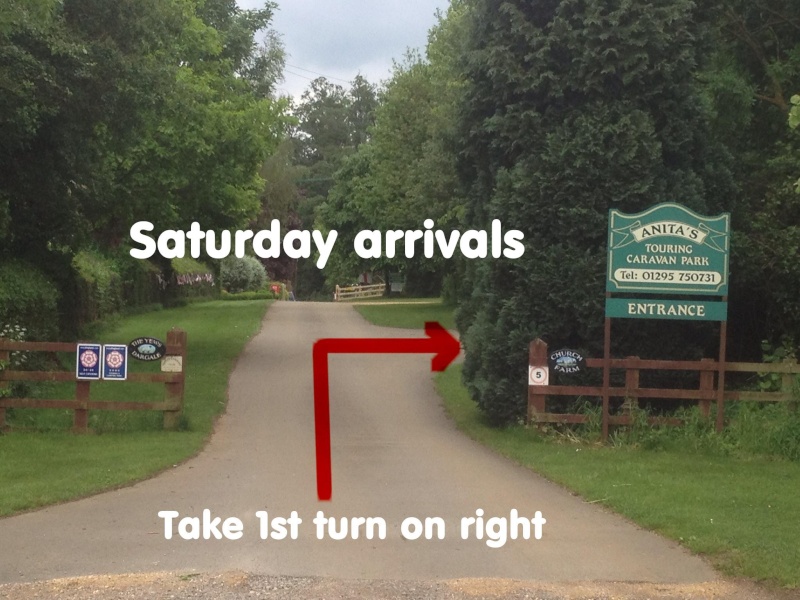 Here's how we'll pitch in the field. With 40 Kombis attending it's necessary from a logistical and safety point of view for us to have a structure. There will be four rows of BraziBays. You'll see that the positions of members hosting displays is already determined.
If you have booked an EHU then you should pitch up in Row 1. Scooby's Swap Shop is found on the bend of Row 1. kiteman and irishman are at each end of Row 2 should you need their help. olive's Kooking Kreative session takes place at the top of Row 3 and the Kombi Hire Q&A is found at Tallulah at the end of Row 1.
The rows will be marked up on the ground and you are welcome to park in whichever you like as long as you are in a row and perpendicular to the row marker. The rows should have this distance between them once they are established:

The Event Shelter is the focal point for the meet and is where the Star Kombi award will take place along with a charity quiz hosted by JLS 62 - more details on that soon. Then the EV morphs into the KOMBICABANA for some Saturday Night Fever!