hello, to you all.
in the last/past time i have done much work on my car. so i have done tinting the windows, new painting from the bumpers in the front and behind the car. The painting of the windows has done a profi. i dont can make the job good enough. but he has done it perfectly.
know i am waiting for new toys from CSP. i have bought new valve covers in black. and at last a bigger oil sump.
here are some pictures of it. i hope it will be here at my at home till the next event: maikäfertreffen.
all the best from me to you.
michel
[img]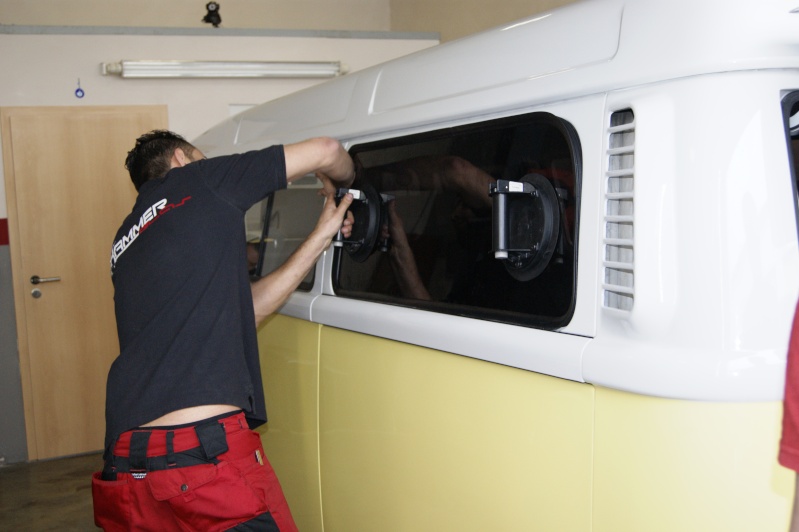 [/img]
[img]
[/img]
[img]
[/img]
the story from the tinting day ist here, sorry too much pitures for uploading, so look here. it is easyer.
http://www.t2-c.de/technik/bus-technik-allgemein/scheiben-t%C3%B6nen/
all the best to you
michel

________________________________________________________________________________
http://www.t2-c.de