i hoe this is the correct word for this. today we have in germany a day for the little childrens. the all built in the last week a torch. in german it called : Sankt Martin  , Fakelumzug
do you have a same day in GB?
my wife have bulit for me a torch too.
look, it looks good i thought. i was many work in the last night for her
see you
all the best from me
michel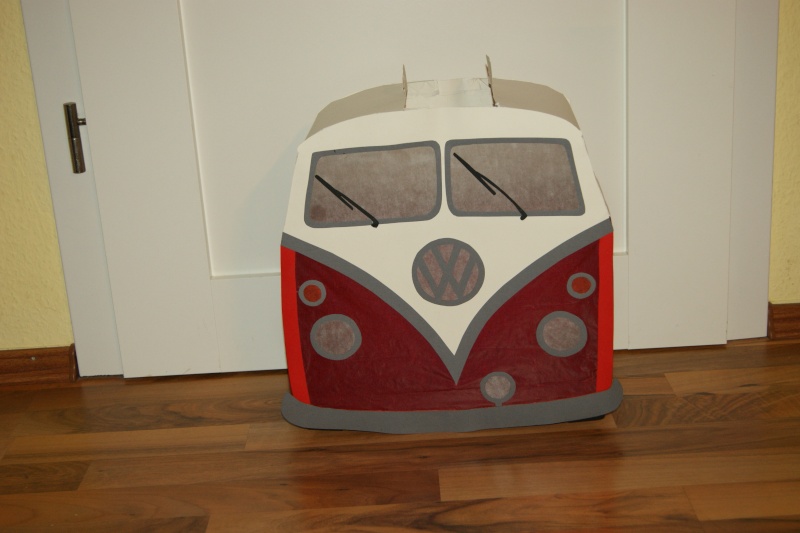 " />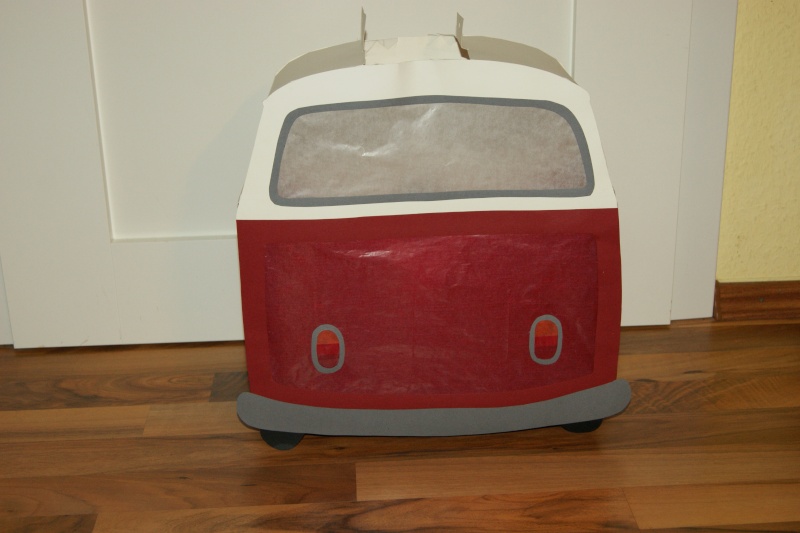 " />

________________________________________________________________________________
http://www.t2-c.de