Indeed, I hope you all have a fun yet relaxed time with whoever you're spending it with and whatever you're doing.
I'd like to thank everyone that is involved with the club and forum - you make me very proud of what we've achieved.  Not only have we managed to make life with your BraziBay easier, but we've firmly established a new social group that includes a lot of new friendships, ones that may otherwise never have occurred.  I happily think of a lot of people on here as good friends.

... and if you're working over the festive period, I salute you, someone needs to keep the wheels turning eh?!  
On that bombshell,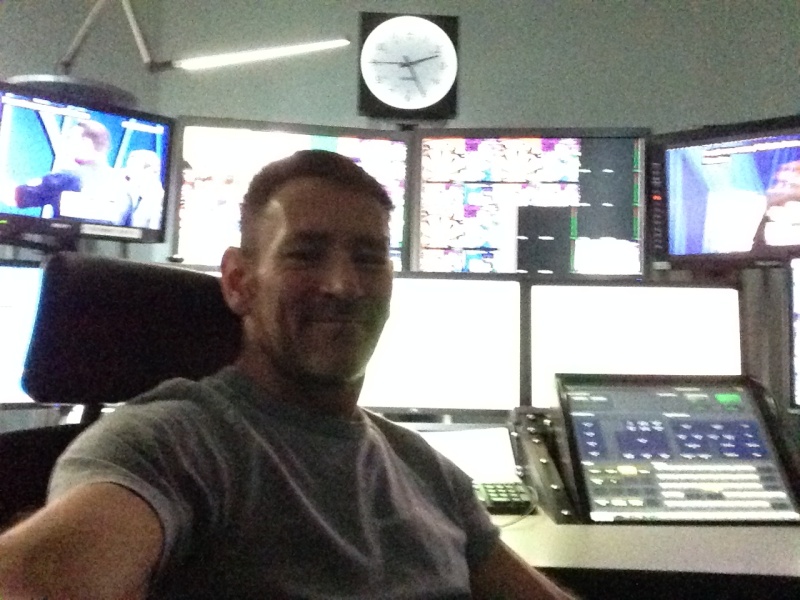 .... it's a very Happy Christmas from Sky Sports Darts!  



________________________________________________________________________________
Max SportsKombi - The Bay Racer and Tango - the Fizzy Kombi


@brazilianvwbay