What a great weekend in Henley we have just had with Als.

We did some walking, eating, drinking, with the 'odd' purchase along the way.

Met up with TimV, BenV and Tallulah on Saturday night for more eating and drinking.

On Sunday Als and Scooby went into Marlow for some more shopping and lunch before going our separate ways home.

Here are a few pics from the weekend . . .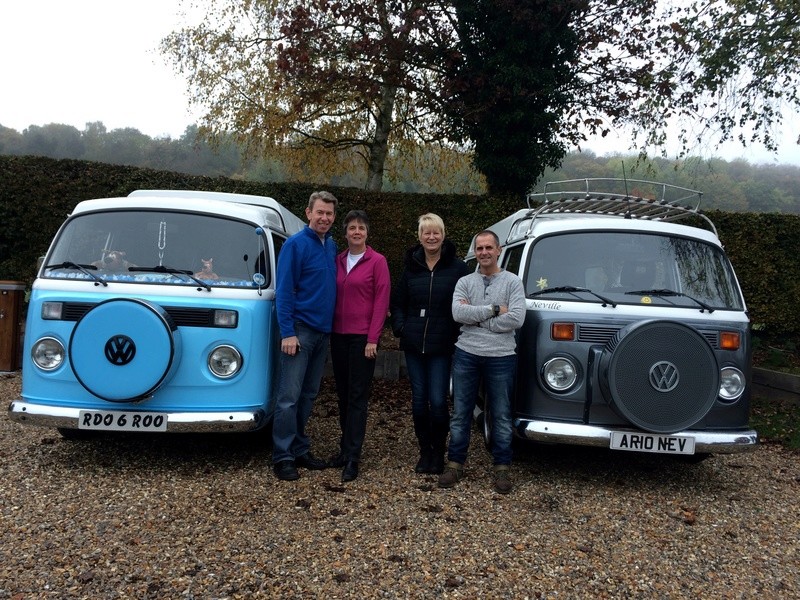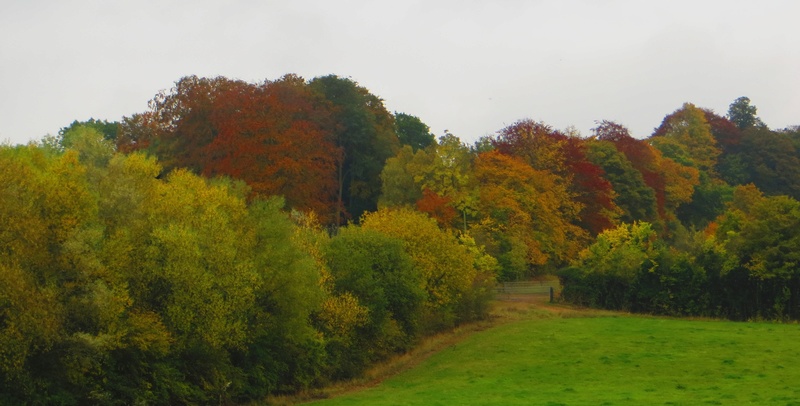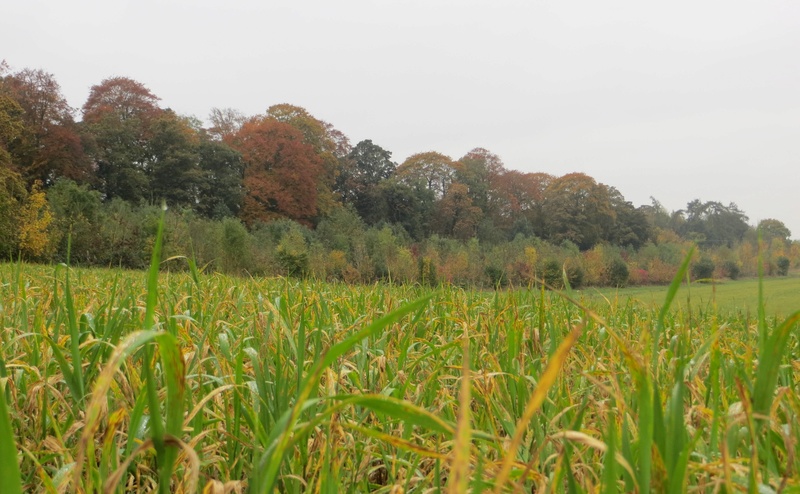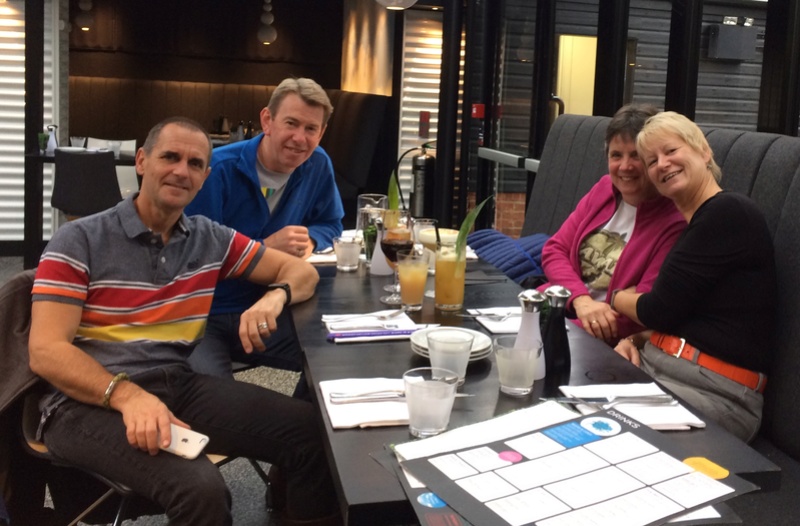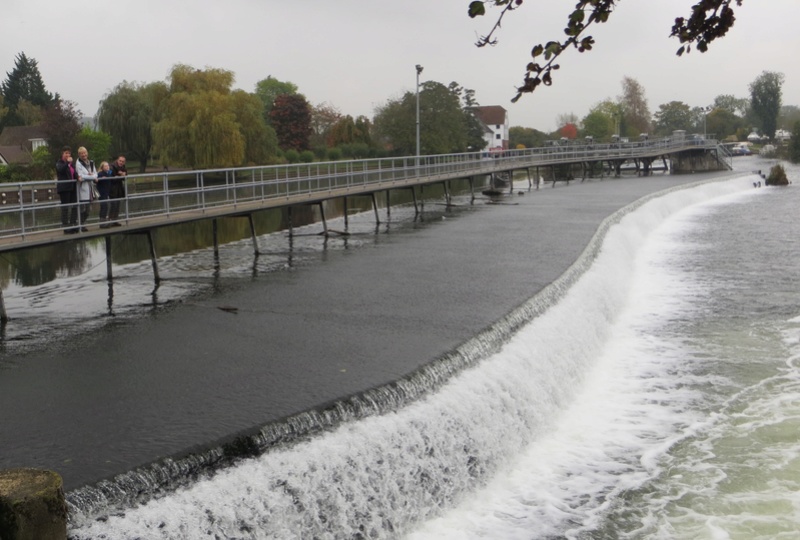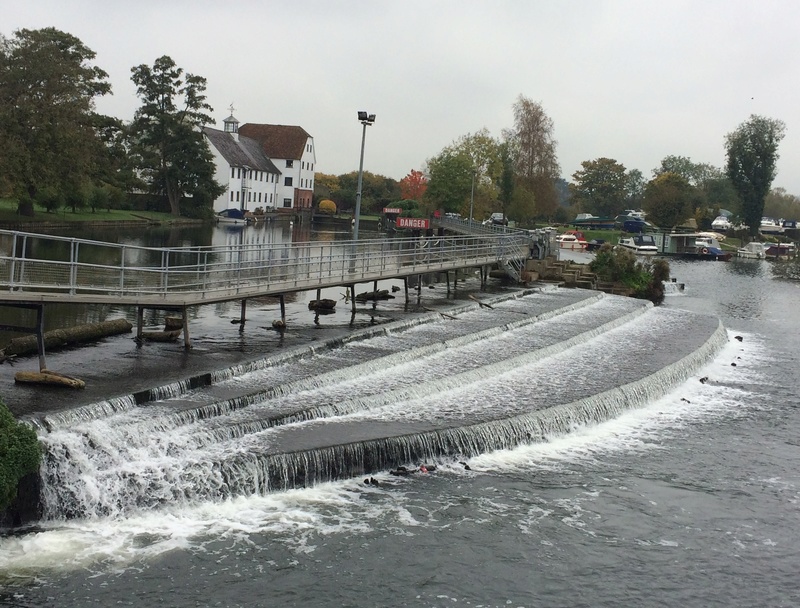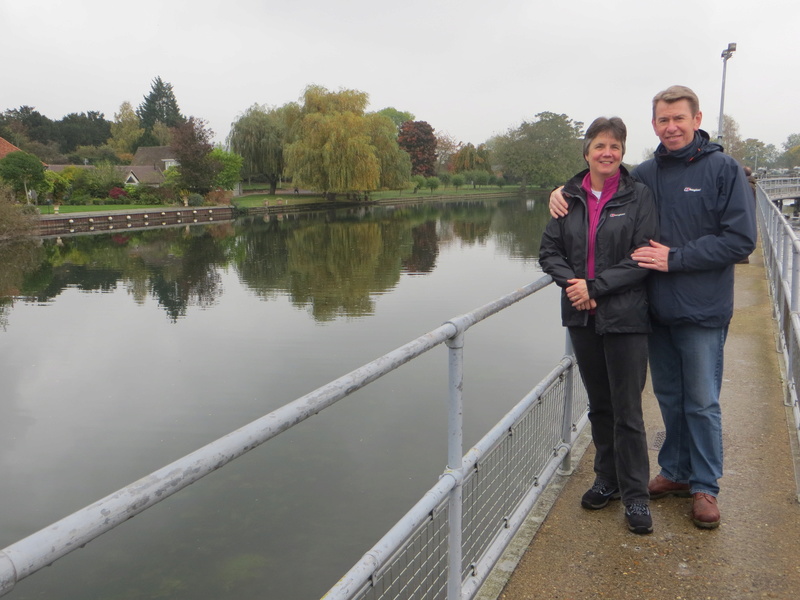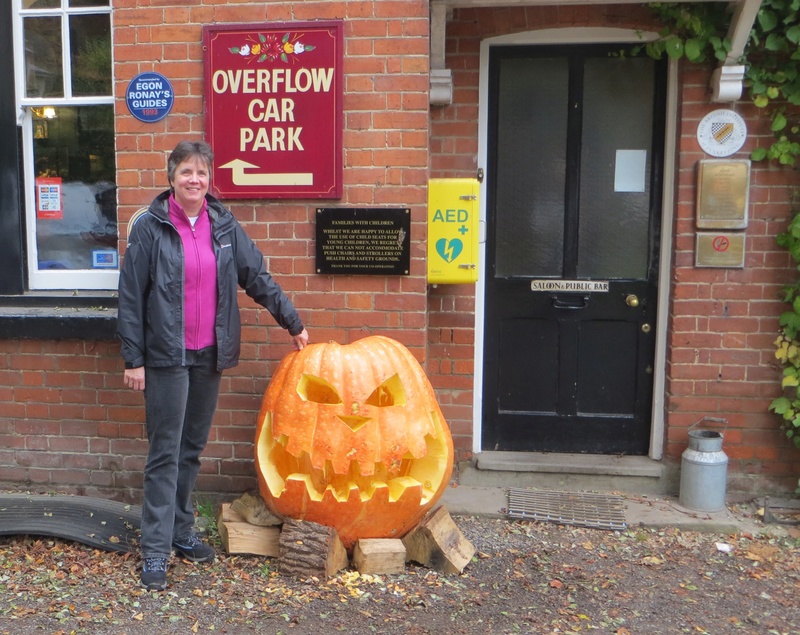 A good time was had by all - will definately need to doo it again

________________________________________________________________________________
Proud winners of Spike's Trophy 2017

Scooby - Born To Run