We have a eye for a good camper and have had 4 or 5 into stock recently with less than 9000 miles on the clock.
This one is particular nice and the closest you will get to a brand new Danbury not that you can only buy them used with high miles on the clock.
2015 Model with 3760 Miles from new.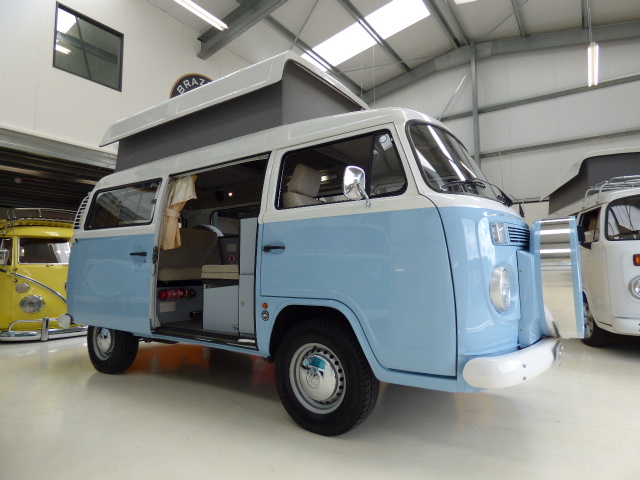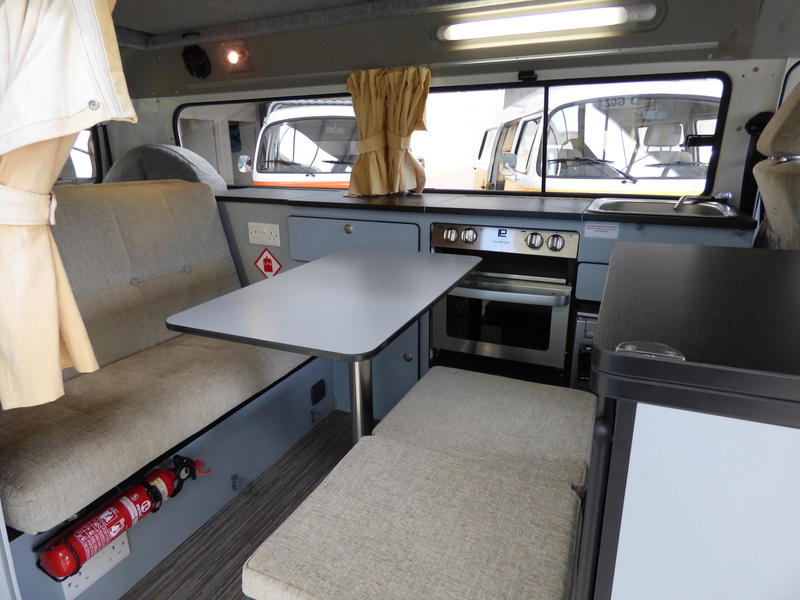 What a great example! Almost an investment piece!
Ian www.braziliankampers.co.uk

________________________________________________________________________________
www.vwkampers.co.uk