If you are lucky enough to have a copy of the FAB 2018 calendar produced by beakyboy then you will see for February there are a selection of pics from the Goodwood event last year - see below.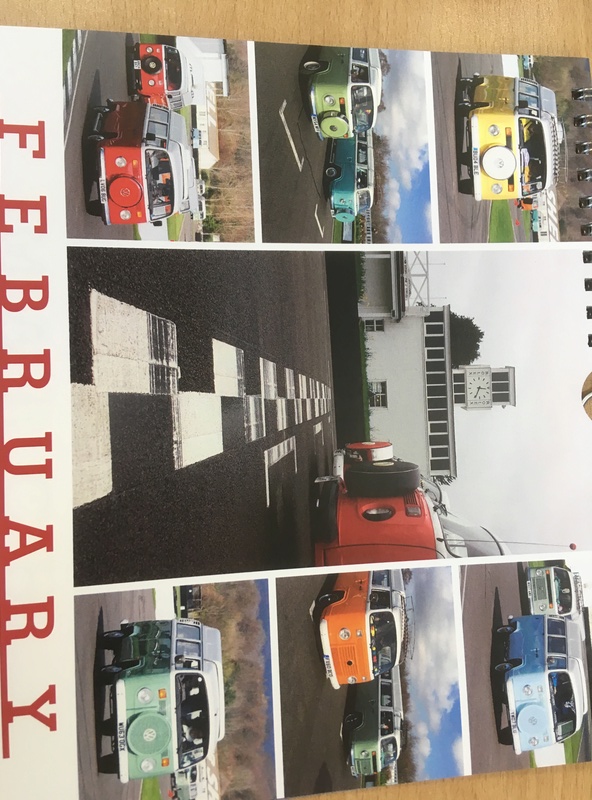 In this month's event section is the following:
17th brazilianvwbay Run To The Fun - club Kombi Konvoy to Stonehenge - booked in yet?
17th Dubfreeze - anyone going?
Still early days at present, but doo let us know if we have missed anything.
Alternatively, doo you have any thing booked this month that you would like to share?
Doo tell
Roo b Roo

________________________________________________________________________________
Proud winners of Spike's Trophy 2017

Scooby - Born To Run