Ok I admit it - I'm a perfectionist - I am a fan of things being just right. I'm sure there's at least a few of you who share my trait. It has many plus sides and some negative ones - you'll know what I mean if you've lost sleep over a scratch on your BraziBay's paintwork.

So, with this perfectionistic attitude I have, I've been umming and erring about whether I wanted to logo up my Kombi. I'd seen the badges and thought mmm that may look good, it may look crap. There was only one way to find out.... I deliberated over where to place a badge - above the side repeaters - along the line of the cab door - and just ended up where a badge really should go on a Volkswagen: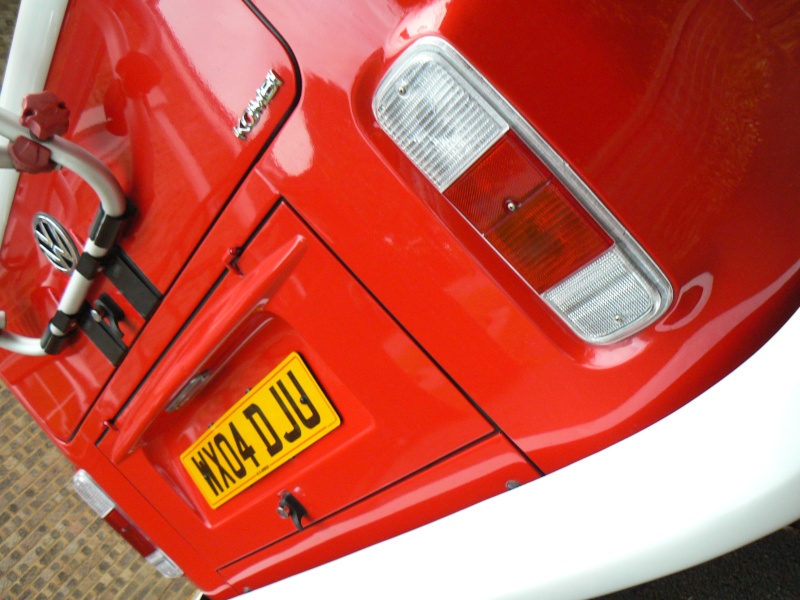 Still not sure .... it's growing on me. There's always the dental floss in the bathroom cabinet ready to remove it if I feel the need.
Want one? I got this one from Mega-Bug for a fiver. Heritage sell them too.

________________________________________________________________________________
Max SportsKombi - The Bay Racer and Tango - the Fizzy Kombi


@brazilianvwbay