Hi.

We purchased one of the first models in the initial crowd funding.

We have used it for many camping trips and found it to be great. We had one incident on a windy gale in Norfolk when the canopy ripped but this was replaced free of charge.

It gives great shelter from wind, rain and sun and as promised it keeps the views clear so you can still enjoy them from within the van.

We have used the typical style before the shelter pod and they feel like attaching a limpit to the van.

I would highly recommend it!
________________________________________________________________________________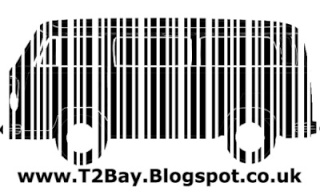 Visit my T2c Blog at http://t2bay.blogspot.co.uk/