Hi Everyone
Happy new year to you!
Just a quick one to say our new paint shop is now up and running and we are taking bookings for paint work and rust repairs!
We have a specto for colour matching and our own in house paint system to mix up the colours.
We can tackle anything from some minor rust bubbles, to dents, repairs, full re-sprays , wheels and bumpers.
Please email ian@braziliankampers.co.uk for more details or for a quote.
Many Thanks
Ian
BK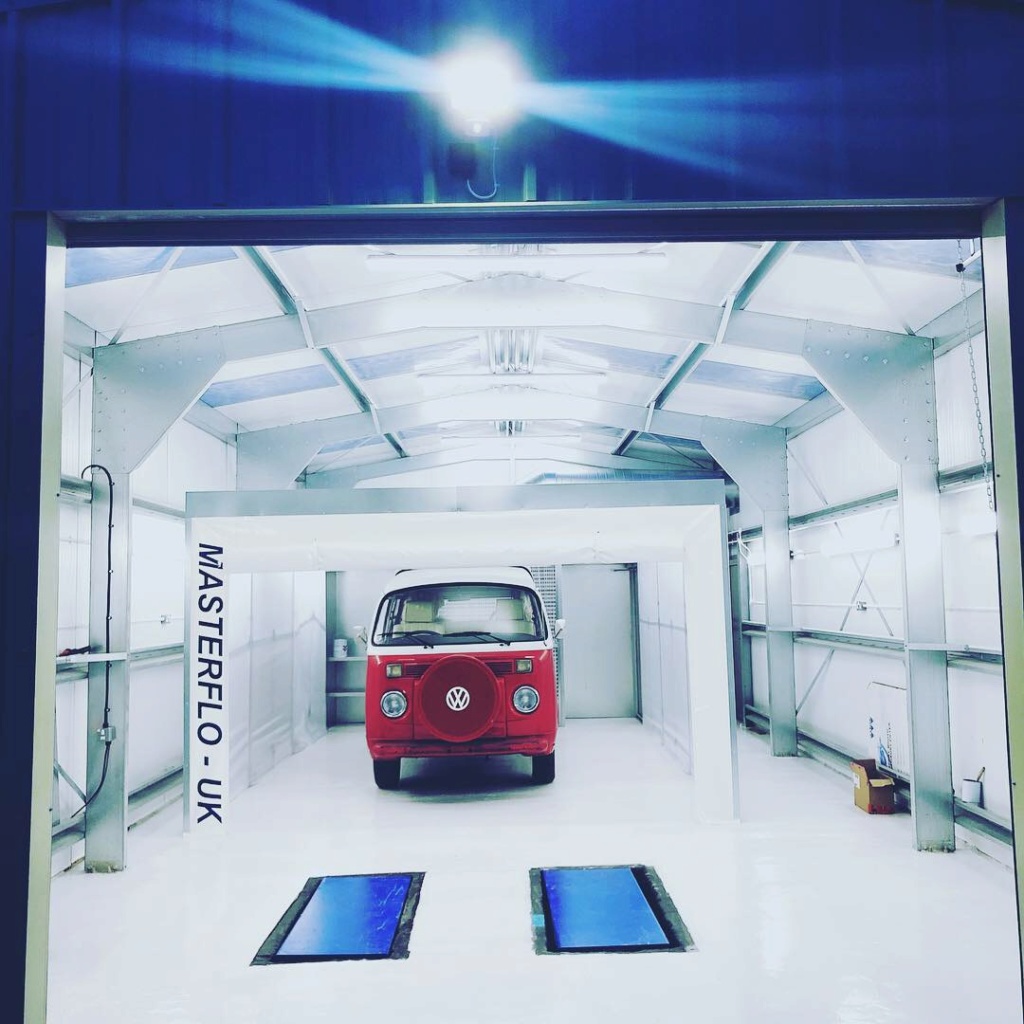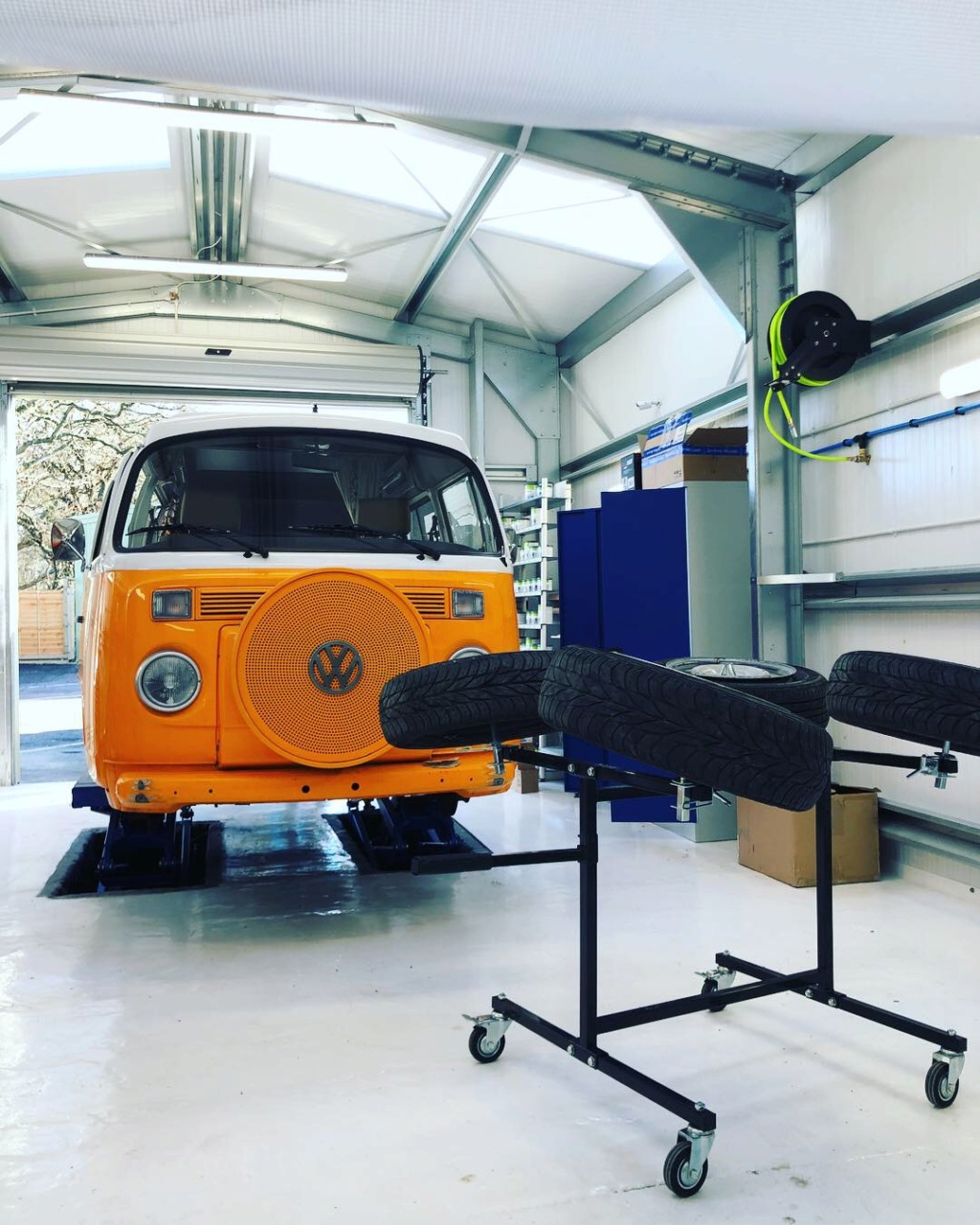 ________________________________________________________________________________
www.vwkampers.co.uk