Just had some great mods fitted to the bus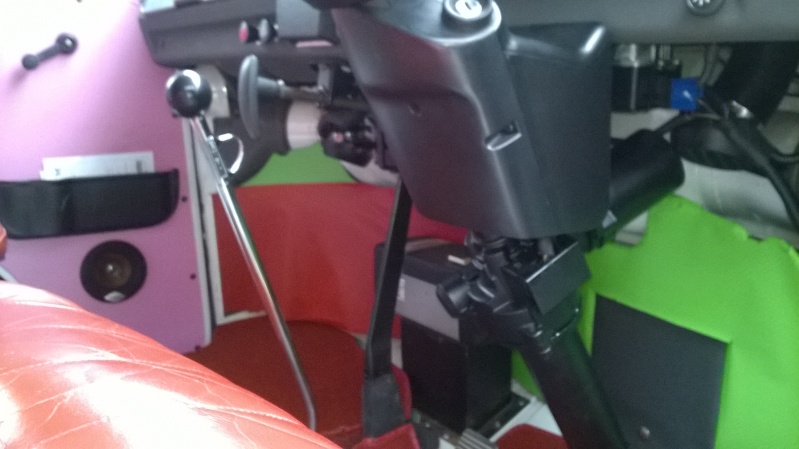 litesteer power
steering
rj accelerator cable
empi gear stick (from coolair vw)
I almost laughed out loud when turning around outside the garage (no prizes for guesing where)
(It was also odd listening to a waterbus for the first time).
All really improve the bus - I thought I was going to roll the bus on a roundabout - I must remember to drive as slow as normal.
Now just a camera to fit - and lots more camping
And a big thanks to Paul Brand!