Scooby took us on a little 'Richmond Run' today - for our second 'day out' with Scooby of 2016.
We wandered over to Richmond Park to stretch our legs and ended up at Pen Ponds.
Had lunch before walking around the ponds and then came back for afternoon tea.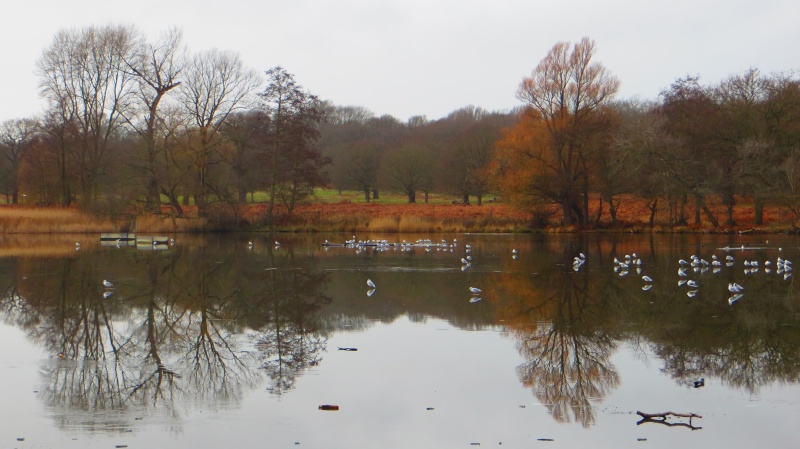 If you look closely at the pic above the birds are standing on still frozen parts of the lake!
No ugly ducklings below . . .
We saw soooo many Parakeets around the ponds it was FAB but they were making a lot of noise.
All in all great day out - had a good run both ways - final pic.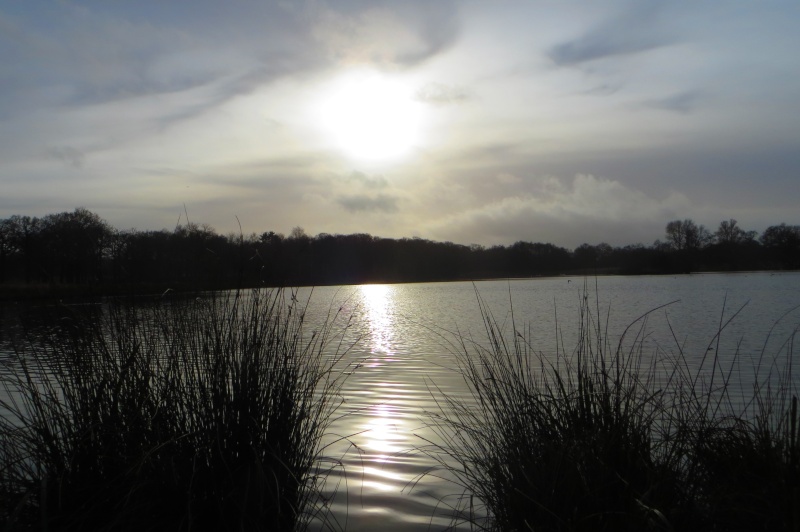 For more pics of the park see our previous trip by using the link below:
Richmond Run 2014
________________________________________________________________________________
Proud winners of Spike's Trophy 2017
Scooby - Born To Run