We just had a few great days touring France.
we had a couple of days in a yelloh Village site in the Loire - parc du val de loire:
Great facilities and an ideal base for touring the Loire:
We than had a week in another yelloh village site south of Bordeaux: Lous Seurrots in Contis les baines:
A great pool and bar with some new shower etc.  Lots of other activities onsite.
Some of the pitches were on a slope, or not a great location.
The beach was great, and the sea was also great for surfing, but not for children - there was a very strong tide.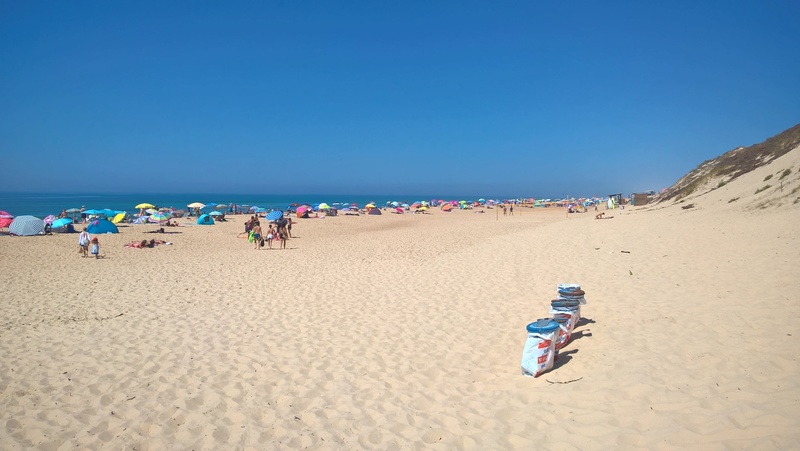 We will go the Loire site again next year - but then to the Med for some paddling