Ready to be awarded to this year's winners!!! On top of the glass trophies the winners of our Star Kombi and Spike's Trophy will receive these unique pennant and stickers.
To enter both you must attend the KOMBI Sleepover!!
The Star KOMBI is voted for by all attending the Sleepover. Members are voting for the club member who they believe has put the most effort in the last year into life with their BraziBay and their input on the forum.
Spike's Trophy is awarded to the Kombi that best captures the theme of this year's show - in this case 'Space.'  It is judged by yours truly. This award is dedicated to our friend Spike Lee, who we sadly lost a few years back.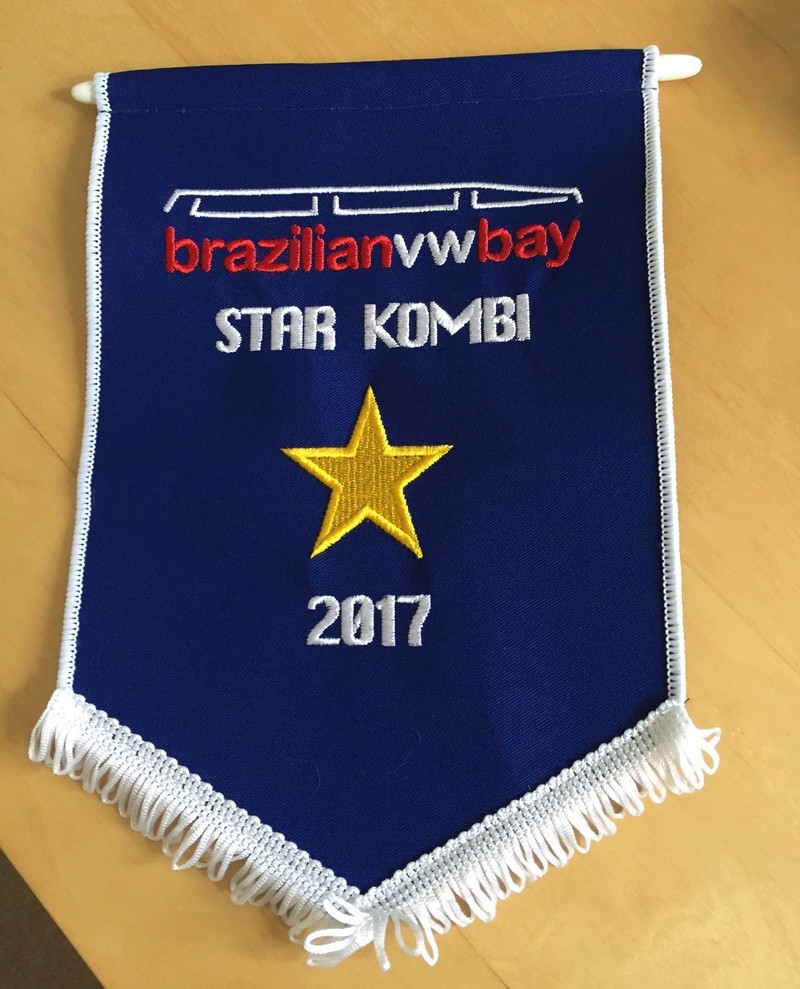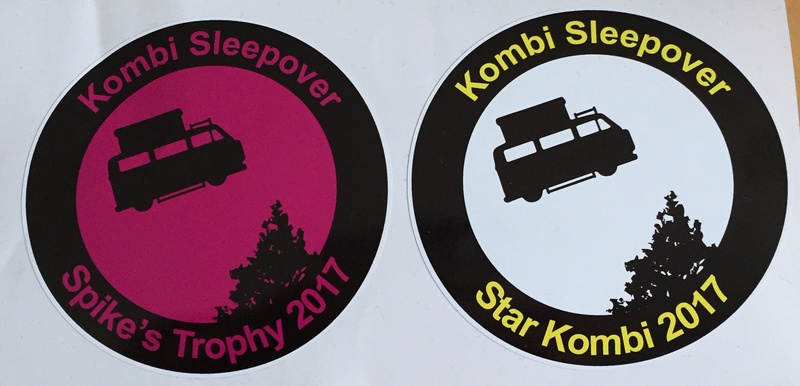 ________________________________________________________________________________
Max SportsKombi - The Bay Racer

@brazilianvwbay