Scooby took us for a FAB day out in the New Forest, meeting up with the greenjc90 crew in Morrison.
Whilst it was a little bit wet during the morning it did not dampen our spirits.
After the initial meet and greet this was rapidly followed by coffee and home made cake.  
We all then went for a walk before returning back to the campers for an alfresco lunch.
Lunch consisted of hot soup, bacon sarnies and cake + plus a quick cuppa.
We all then went for another walk before once again returning to the campers for tea and cake.
All too soon it was time to think about making our way home.
It was great to meet up with the greenjc90 crew.
After saying our good byes we then went our separate ways.
Had a great run home, just sitting down relaxing . . .
. . . it's hard work eating all that cake  
Here are a few pics of the day.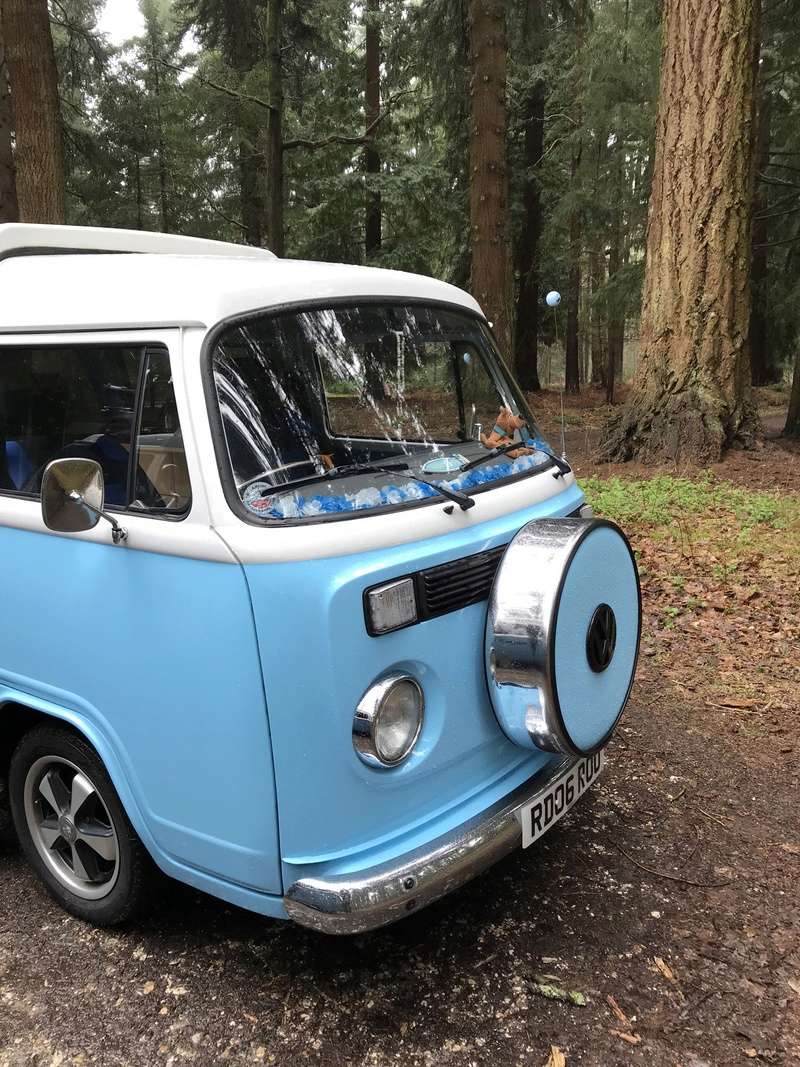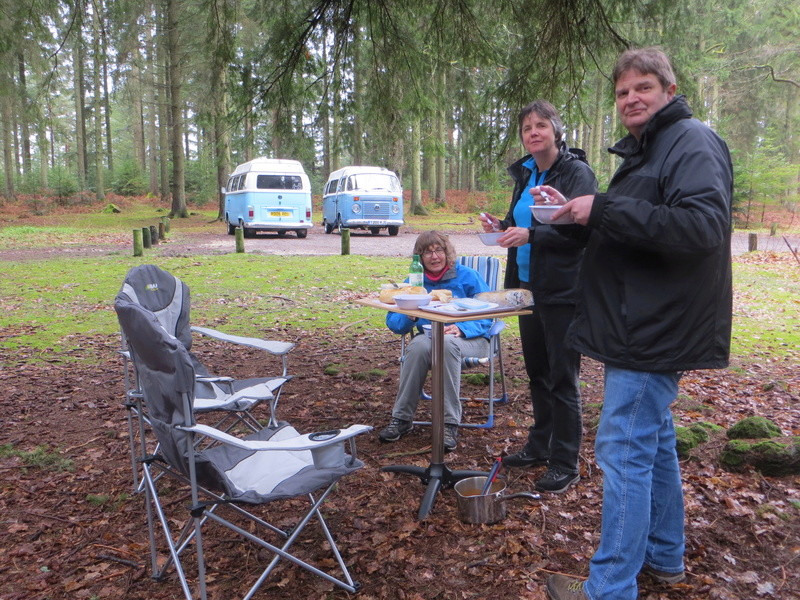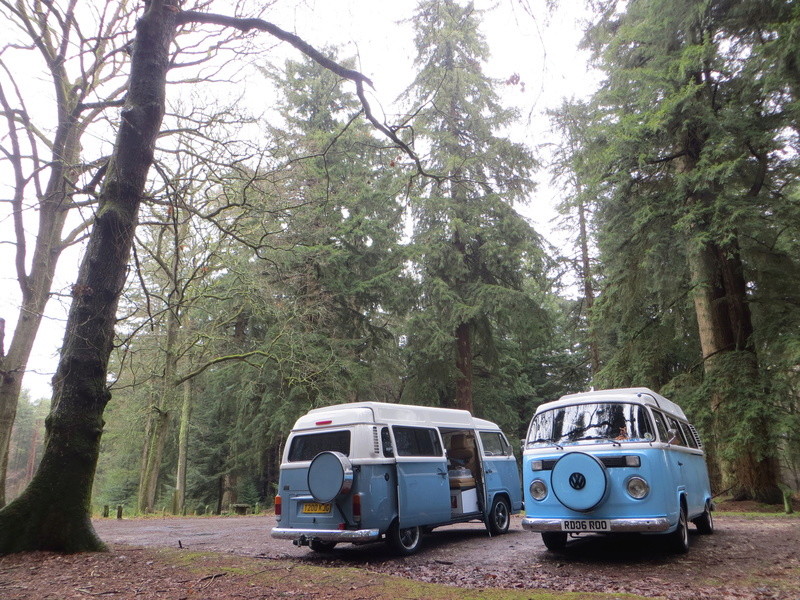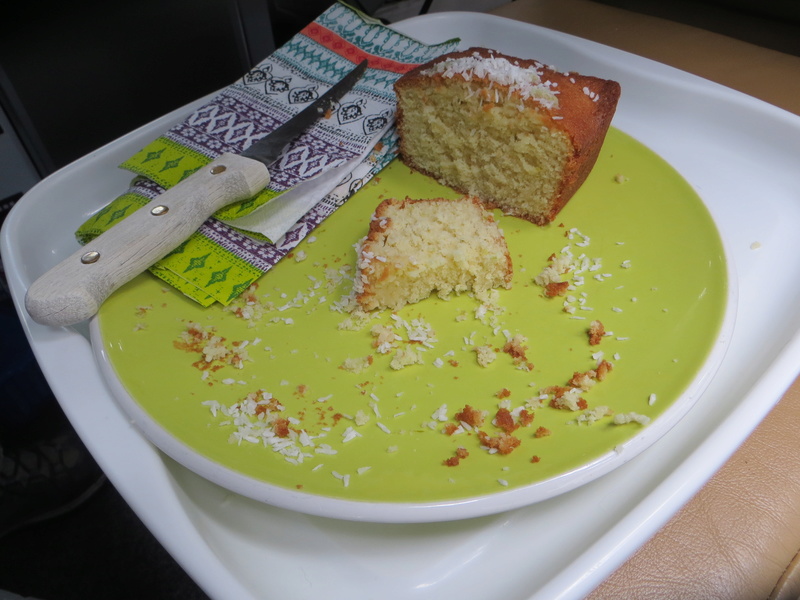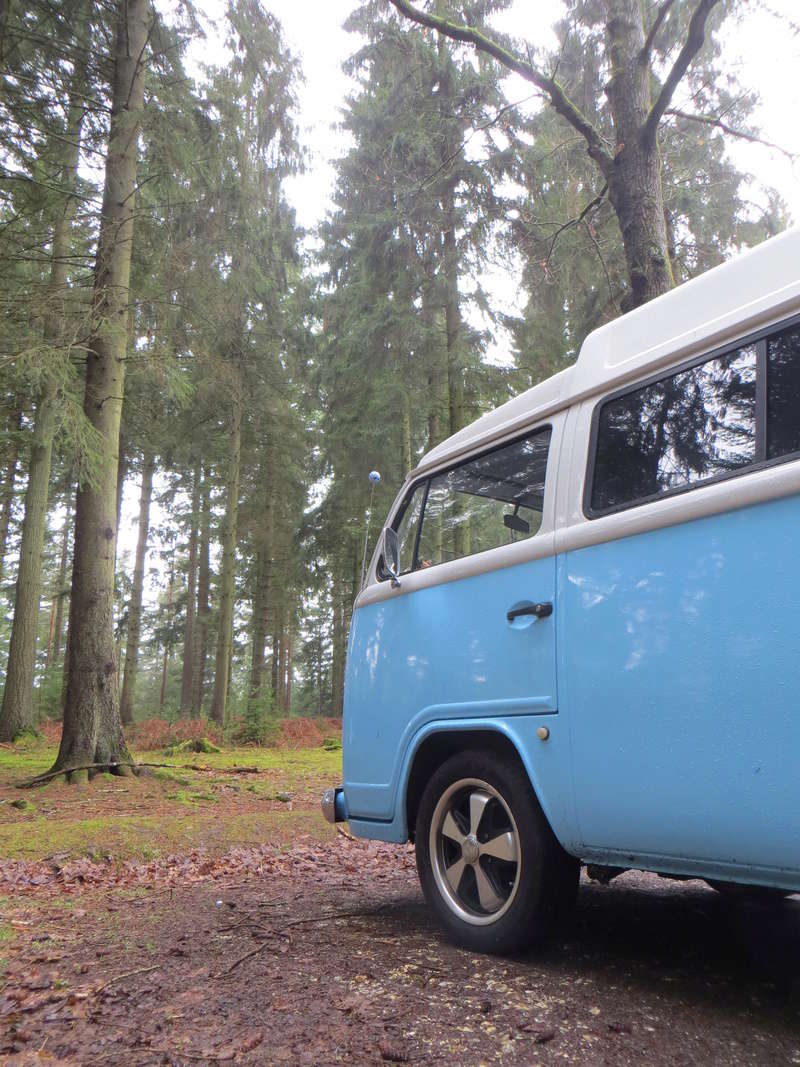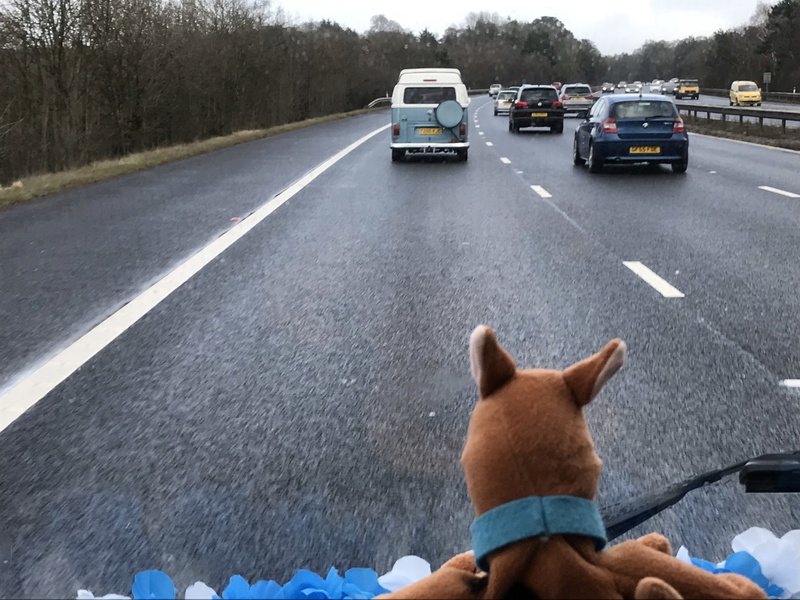 ________________________________________________________________________________
Proud winners of Spike's Trophy 2017
Scooby - Born To Run