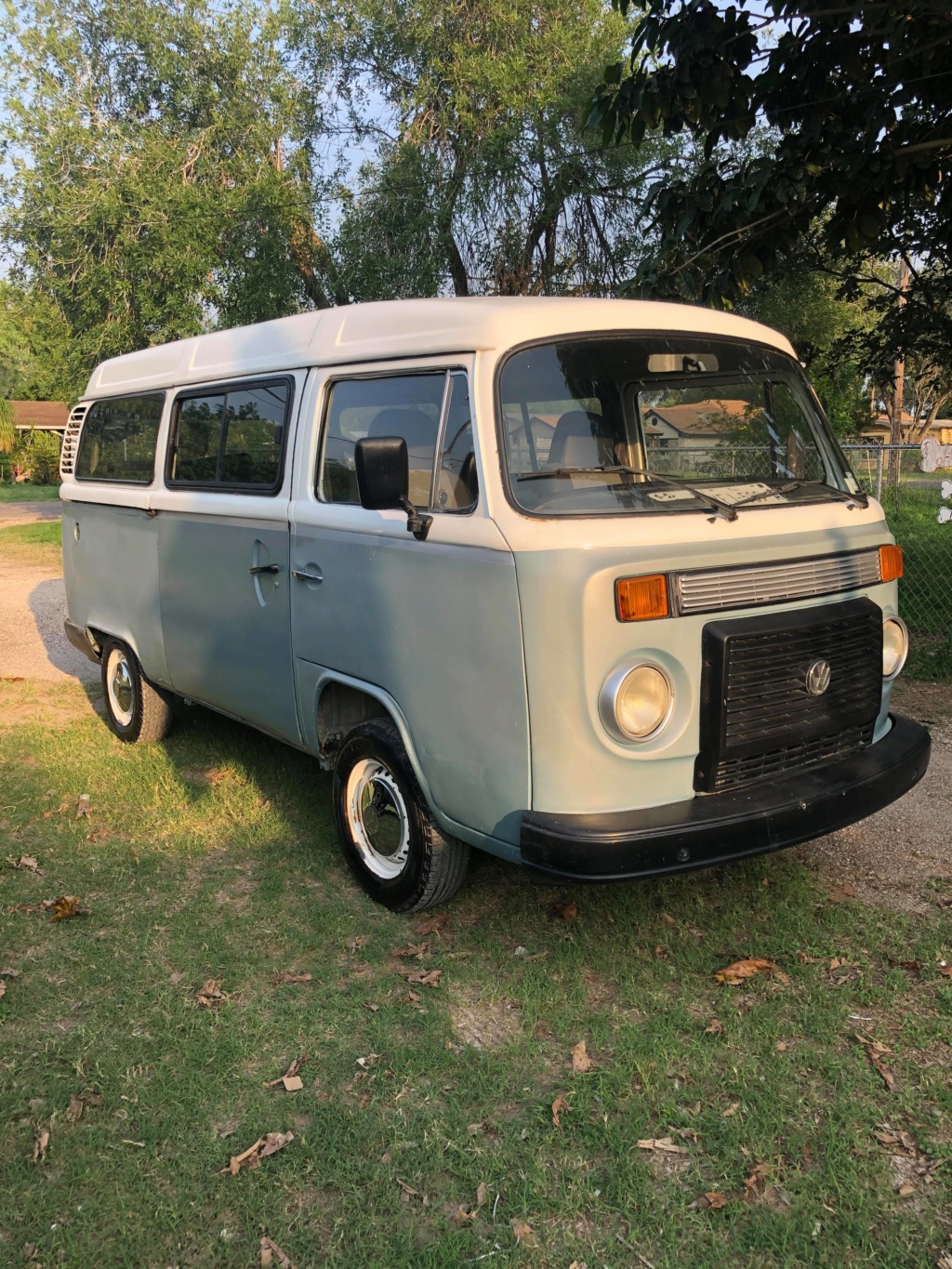 Came across this sight in my google search for VW
Kombi
parts.
We have a 95 VW
Kombi
with Mexican Plates. We are from South Texas
on the Mexico Border. Looking for info to import and get Texan/USA Title.
Also looking for a source for parts. Right now mainly looking for trim parts.
ISO, Side Mirrors, Ash Tray, Rear Bumper, Steering Wheel, Dash, and maybe seats.
Any help would greatly be appreciated.
I've been looking at the threads on this site and their are some really nice VW's here!
Once again, Greetings from South Texas
RGVDaytripper