On this day 10 Years ago we joined this FAB Forum and we have not looked back since!
Have posted over 8000 times during this period, posting many pics along the way, although this year has been a little quiet.
We are looking forward to 2021, hopefully getting out in Scooby a lot more and meeting our Brazi chums once again.  
Roo b Roo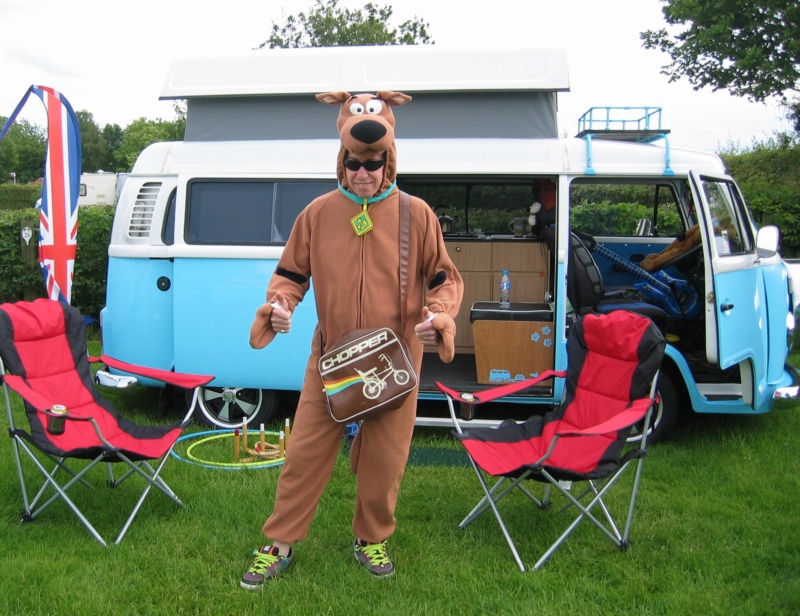 ________________________________________________________________________________
Proud winners of Spike's Trophy 2017
Scooby - Born To Run