I fitted one of these to Tango today.  This was to update the original CD/Radio installed by Danbury.
It comes with all the updated stuff you would want, USB and mini-jack inputs plus an accessory mic for handsfree calls.
Available in Halfords stores for £65, you can get one from their eBay store for £55 with next day delivery.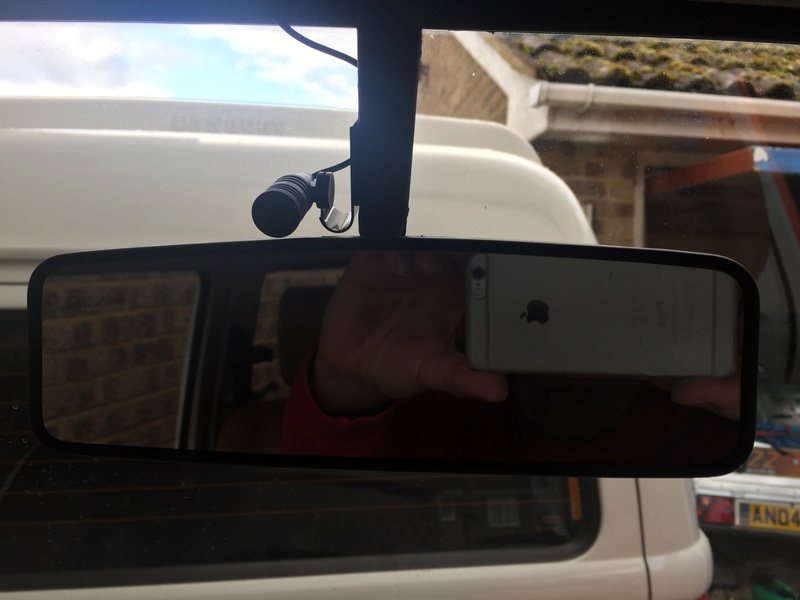 If you don't fancy fitting this yourself, then I can do that for you.  

Halfords JVC Bluetooth Radio via eBay
________________________________________________________________________________
Max SportsKombi - The Bay Racer and Tango - the Fizzy Kombi


@brazilianvwbay