Hey Guys
We have just returned from a two week tour with Scooby - at the start it was a mystery where we would end up!
The only thing we had planned a week before we left was to go to South Wales - not exactly following the sun as we thought we might do over the next two weeks.

This ended up as a three day trip in total - staying with friends for birthday celebrations - arriving Friday.
During our stay we went to a small agricultural show and a motorcycle show (we like bikes also

)
At the bike show there was a range of bikes and cars, a live auction, a bird of prey demo as well as a stunt bike demo.
The traditional Wall of Death display was amazing - if you have not seen one you must go.
Only two separate half days of rain - not bad for Wales!
Some pics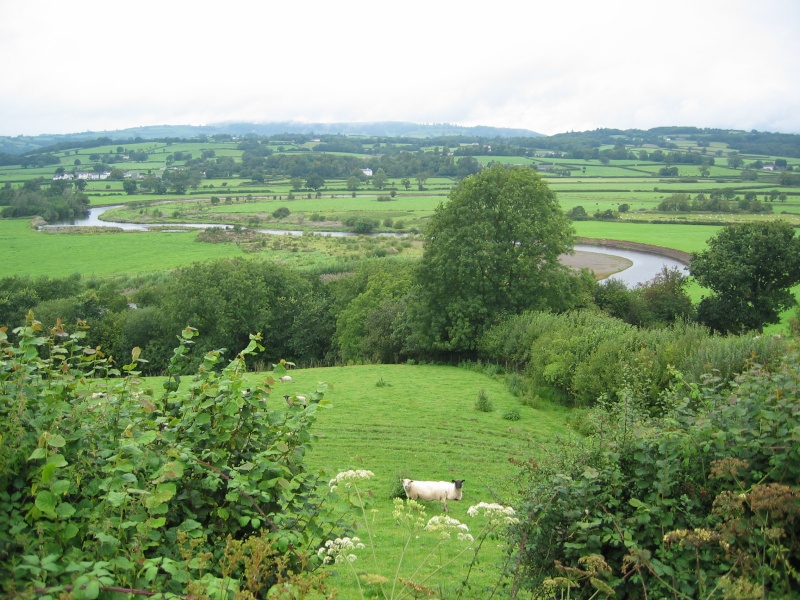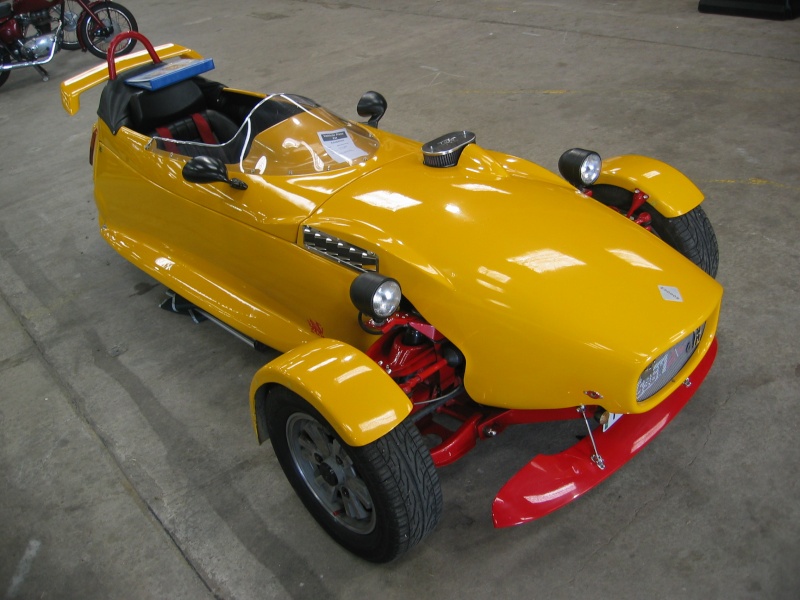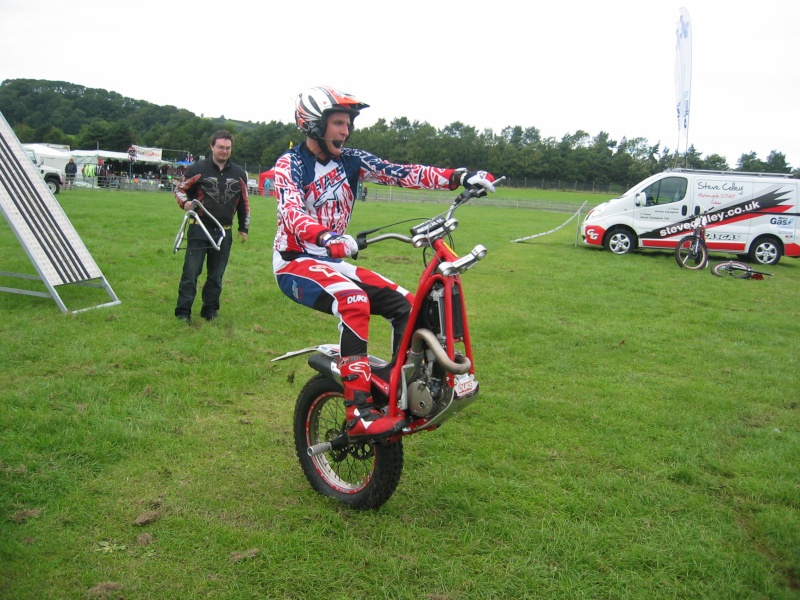 On the Sunday we went to the Welsh Volkfest Show (or similar titled show - its all a blur).
A nice little show which we went round in half a day - nice sunny day for the Show 'n' Shine.
The usual collection of stalls, a fair and the DUB's
Some pics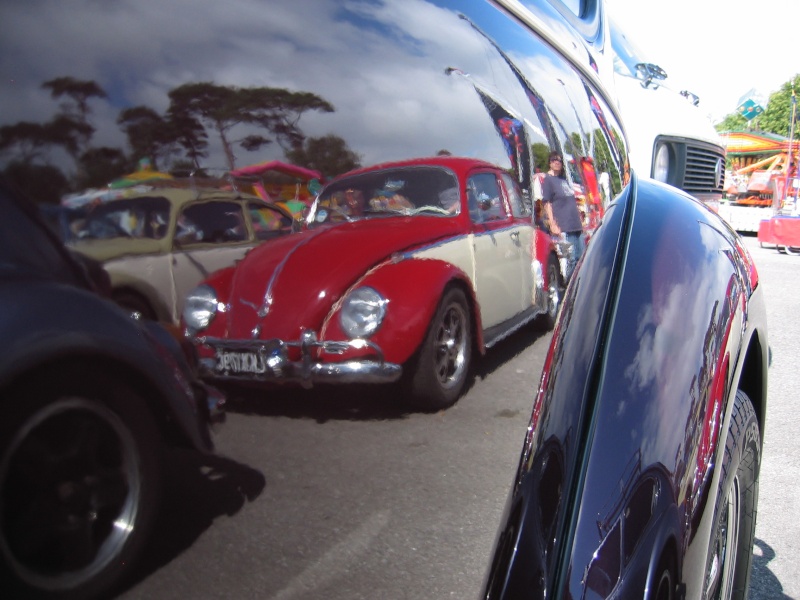 Got home on Monday for one night's stay before setting off again in Scooby on Tuesday morning.
But to where . . .
________________________________________________________________________________
Proud winners of Spike's Trophy 2017

Scooby - Born To Run