May I make a suggestion to help.

I find the search a little bit hard to find the threads and get to the information I am looking for.

Could we not get some more categories for technical information. For example a sub category called bodywork then sub categories called rust, paint etc.

I think that way it would be a few clicks down to the information.
________________________________________________________________________________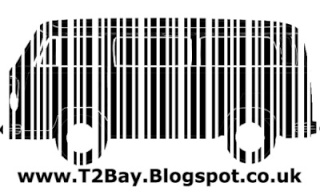 Visit my T2c Blog at http://t2bay.blogspot.co.uk/