Hi Guys
We normally go to the New Forest for a day at this time of year, but as it was so wet under foot we decided to go elsewhere. So yesterday we went to Bournemouth for the day - a first for this time of year and we enjoyed a good run down there from home. We had a great day on the beach which included walking to both Boscombe and Bournemouth Piers, having parked roughly half way between the two.
We arrived just after 10.30am and not long after who should come along but some of the Happy House crew - it was great to see you all.
We left a little after 5.00pm and had agood run home. Thanks to Scooby we had a FAB day out by the beach and the weather was kind aswell! As usual we took a few pictures, so here are a 'grateful eight' - many thanks Scooby.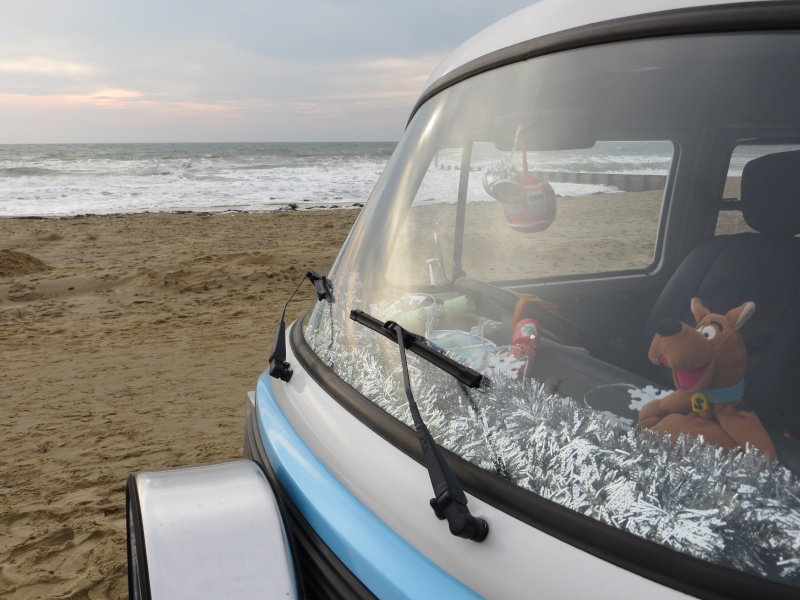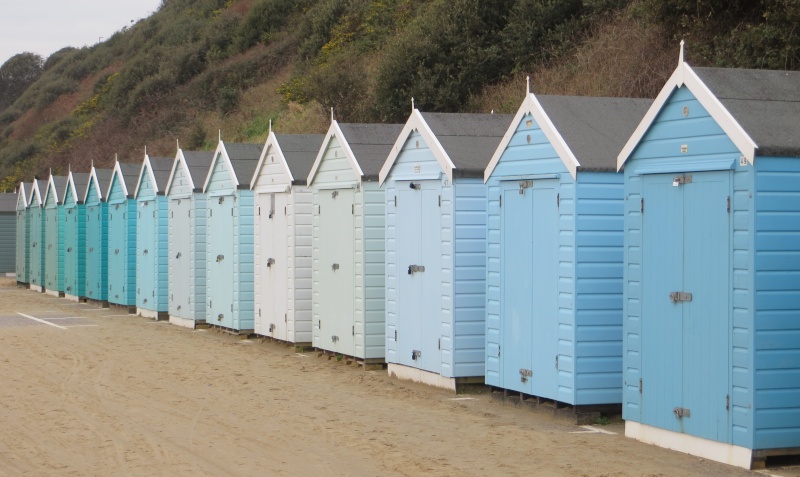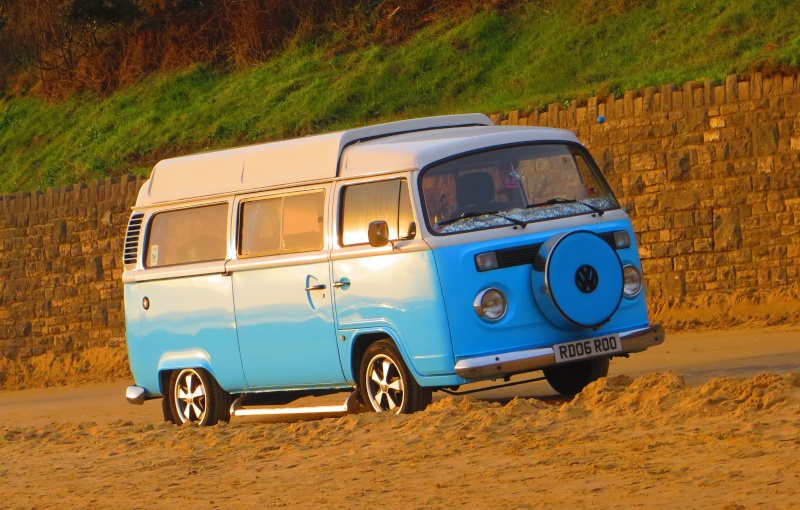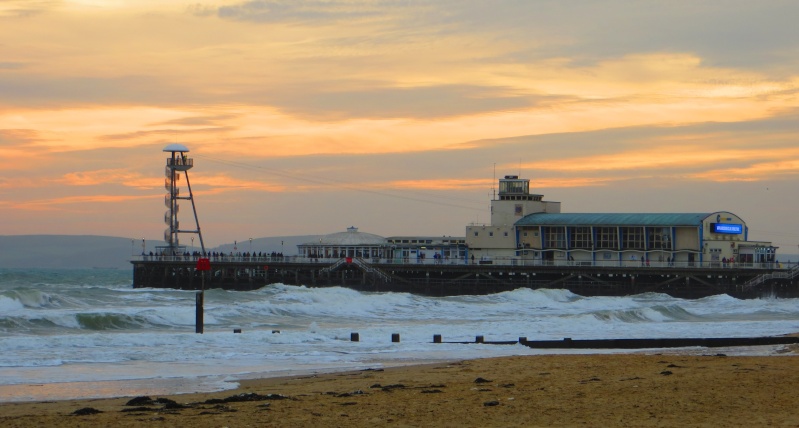 ________________________________________________________________________________
Proud winners of Spike's Trophy 2017
Scooby - Born To Run