Well what a FAB Easter weekend we have just had with Scooby
He took us over to the Wye Valley & Forest of Dean for three nights, coming home this afternoon.
We stayed at a newly opened campsite (open 1st March) that was Ab Fab, family run and excellent in our opinion.
Here are a few pics from the week end - there will be a blog later
A link to the camp site is below.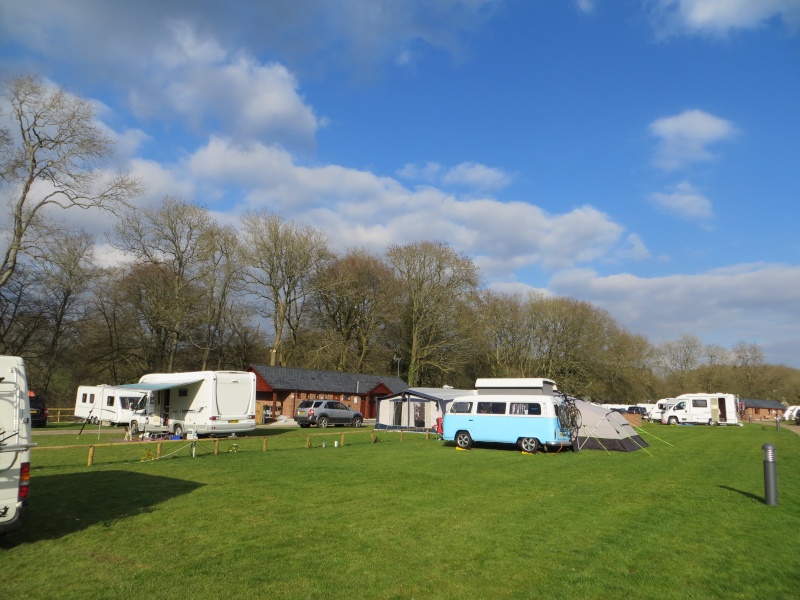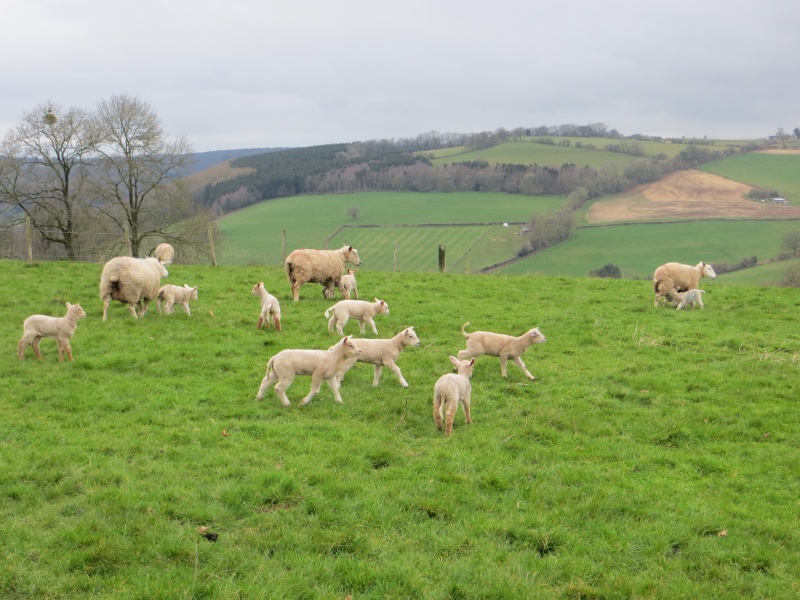 The campsite was the Forest and Wye Valley Camping Site - tel 01594 530090
It was a very friendly site, family run, and nothing was too much bother for them.
We would recommend this site if you wanted to stay in the area - great food too!
Website: www.forestandwyevalleycamping.co.uk
________________________________________________________________________________
Proud winners of Spike's Trophy 2017
Scooby - Born To Run